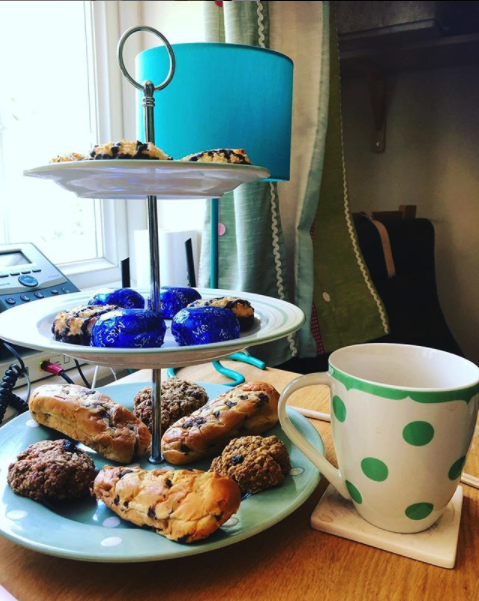 It's Pentecost this Sunday morning! And we would love to invite you to our virtual Pentecost party. 10.45am we will gather on Facebook live as normal but why not bake a cake (or buy one!) and get a decent coffee in your favourite mug and join in the party! Pentecost is a celebration of the birth of the church and a celebration of The Holy Spirit coming so let's try and make a moment of it. Come with your cake and your hearts ready to meet with our amazing God. Please spread the word so all of us can join in. Burlington.church/facebooklive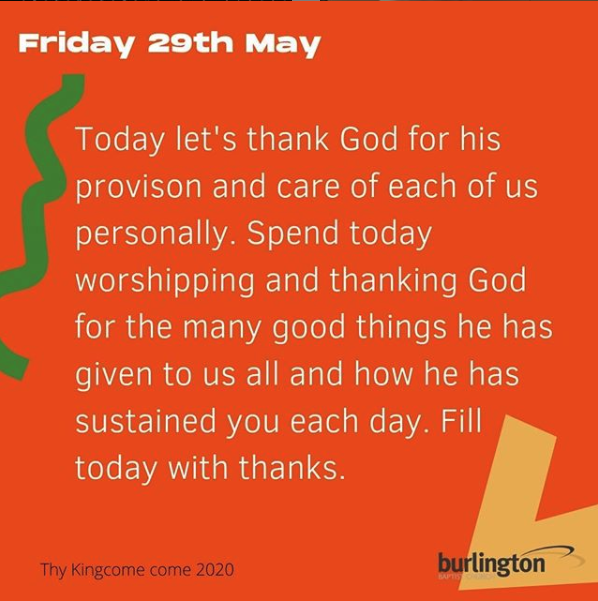 Let's fill today with thanks and praise .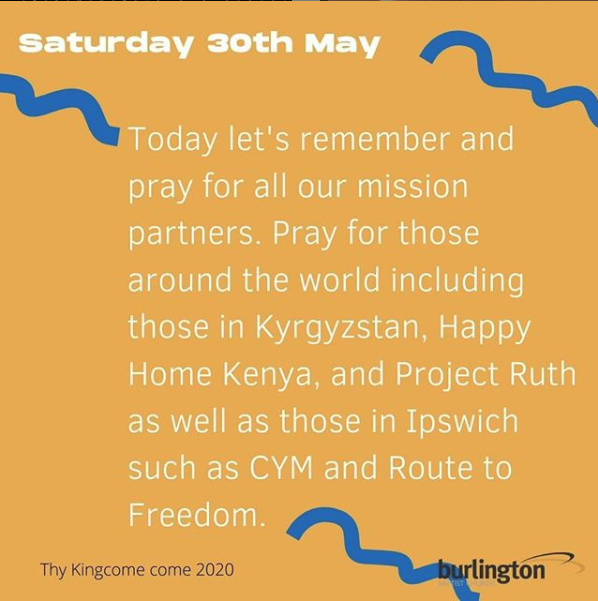 Your kingdom come. #thykingdomcome2020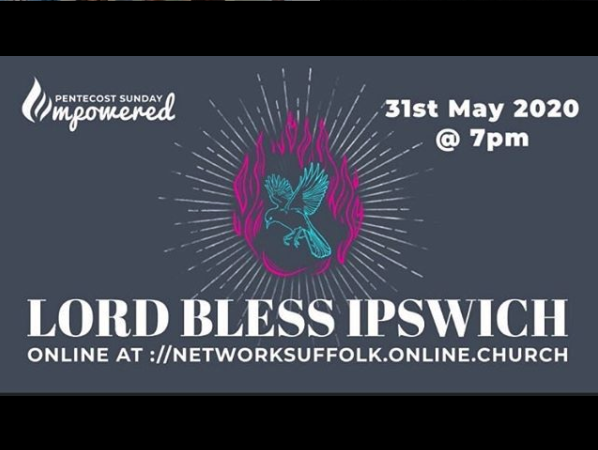 Happy Pentecost everyone! Do check out our live feed from this morning. This evening we will join with churches from all over Ipswich in our united Pentecost praise. Head to https://networksuffolk.online.church/ at 7pm in join in.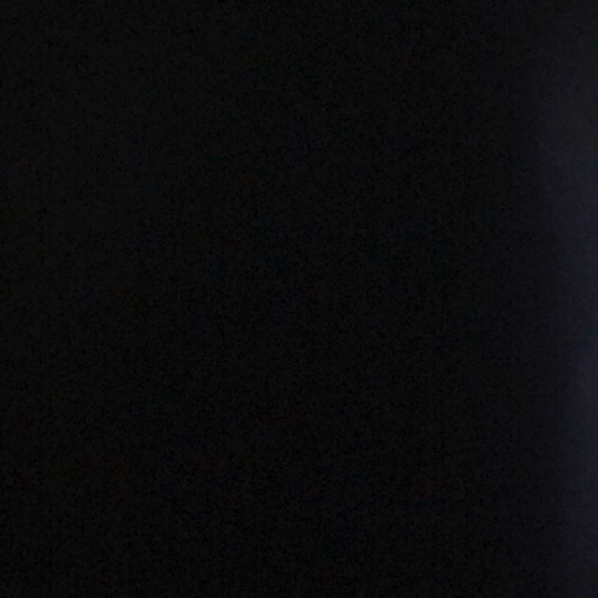 #blackouttuesday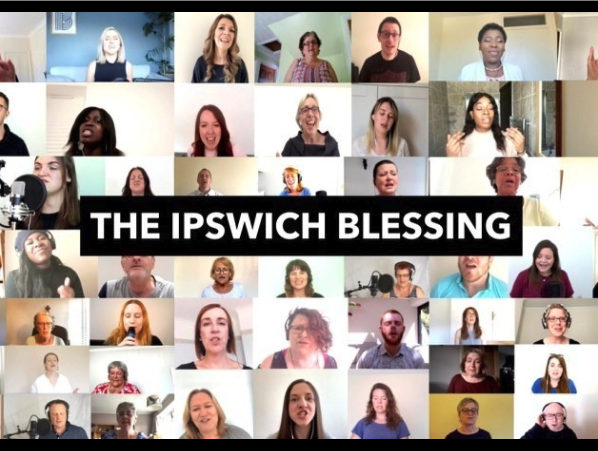 We were so excited to be invited to be part of the Ipswich Blessing. It will be released tomorrow at 5pm on you tube. Watch out for some Burlington faces! #ipswichblessing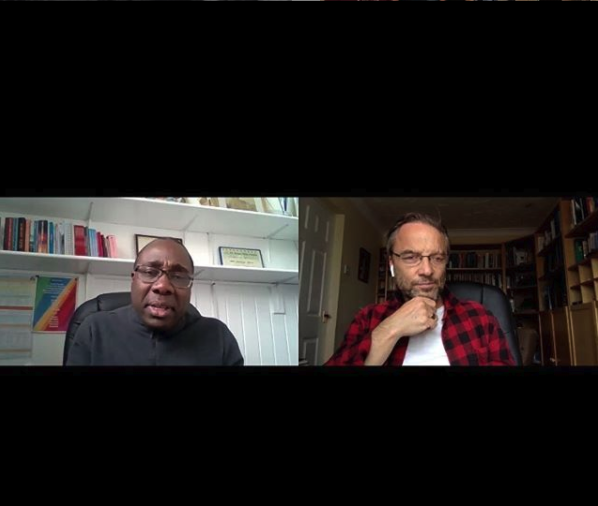 This week has seen again the brutality and oppression that is so intrinsic in our society be spotlighted. Tomorrow in our celebration we are thrilled to have Harold Afflu share with us about his own experience of racism and his understanding of the past week. Don't miss it. We have also joined with many other local churches to sign a statement that you can read here https://burlington.church/georgefloydresponse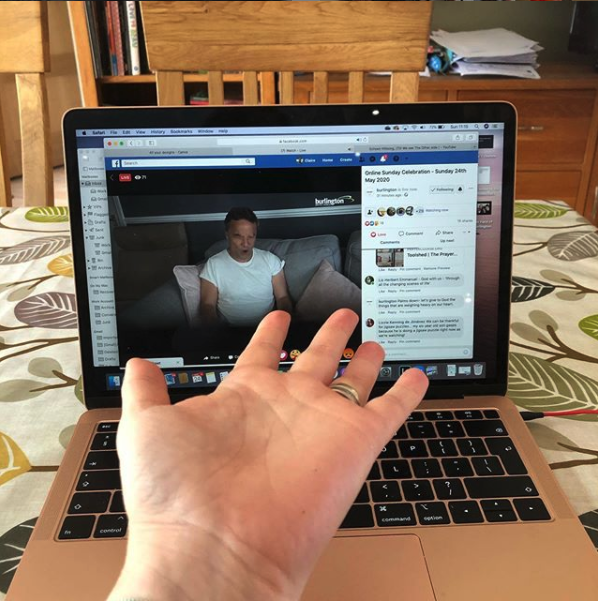 Every Sunday Burlington is live for our celebration. Worship, prayer, a talk and some news all feature. You'd be so welcome to join us on our Facebook page or Burlington.church/facebooklive 10.45am for live stream or anytime you fancy during the week. If you watch it on Facebook don't forget to say Hi on our comments.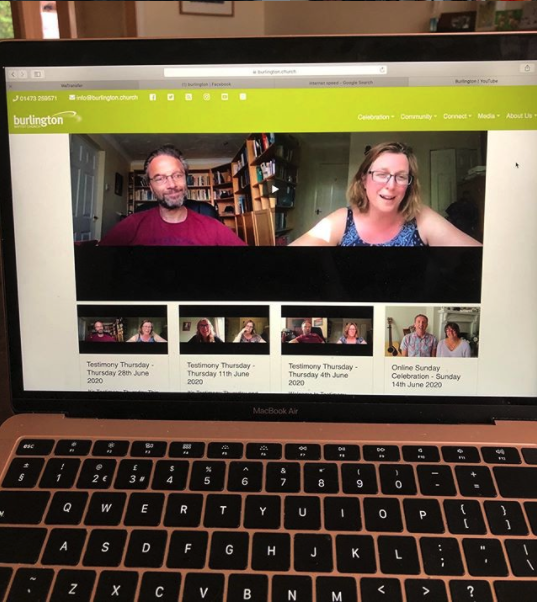 Missed a live stream? Want to hear our ministry team share what they are learning through lockdown? Then head over to our You Tube Chanel for the ability to catch up! https://m.youtube.com/user/burlingtonbaptist1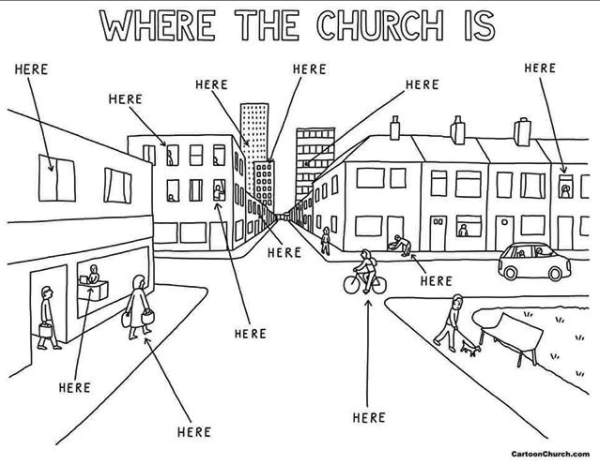 Today was a turning point in our countries Covid journey. At Burlington we are so grateful to God for his presence with us through these last three months and we know he will lead us into the next bit of the journey. Our team will be working through the new guidance over the coming days and look to see how we can continue to be a church family that has celebration and community as key elements in the coming season. Do join us as we pray and ask for God's amazing wisdom. One things for sure we will keep being the church wherever we live, work and go because that's what God asks us!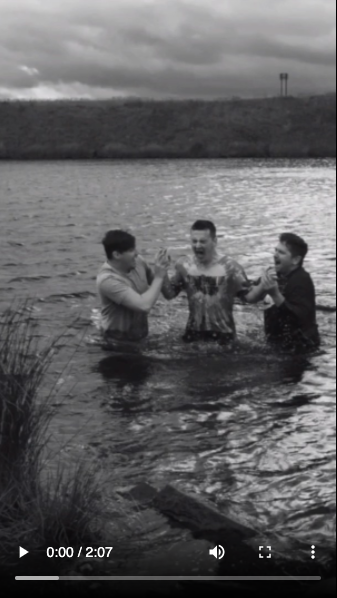 Becky has grown so much through 2 years of Form. Enjoy her story and why not get in tough if you fancy joining FORM in September.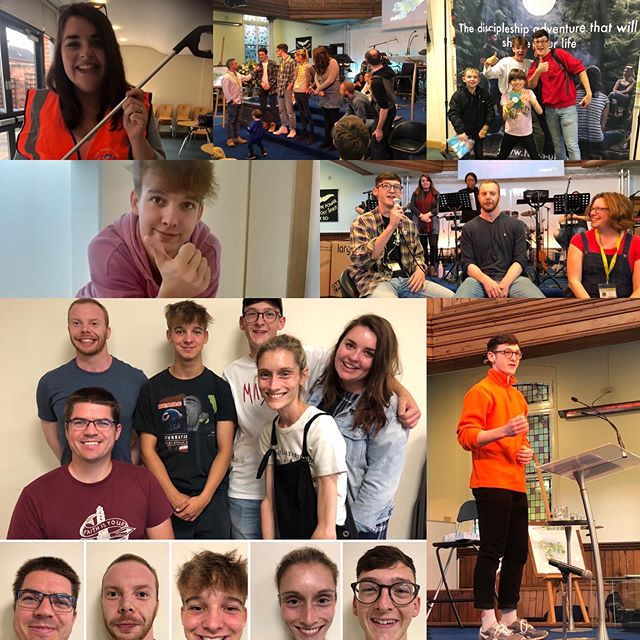 Today we will be commissioning our Form interns. What a year we have had! Tune in at 10.45am as Form lead us in worship, testimony and prayers. Burlington.church/facebooklive